As web developers, we deal with large amounts of data every day. Sometimes it helps to sit back and take a closer look at the data in hand and see what data is trying to tell.
Here, at Xlinesoft.com customer support is one of the most important parts of the business. We deal with a large number of emails and helpdesk tickets every day and, as a small weekend project, we decided to build a few charts to analyze those emails. We are sharing these results here and hoping that it can provide you or your clients with some insights.
First of all, we analyzed incoming support requests by the hour of the day. There is no surprise that 9am to 1pm US Eastern time is the busiest time of them all as emails from Europe and tickets from both East and West coast are coming in. We grouped those emails by the hour of the day and placed them on the world map with timezones for easy digesting.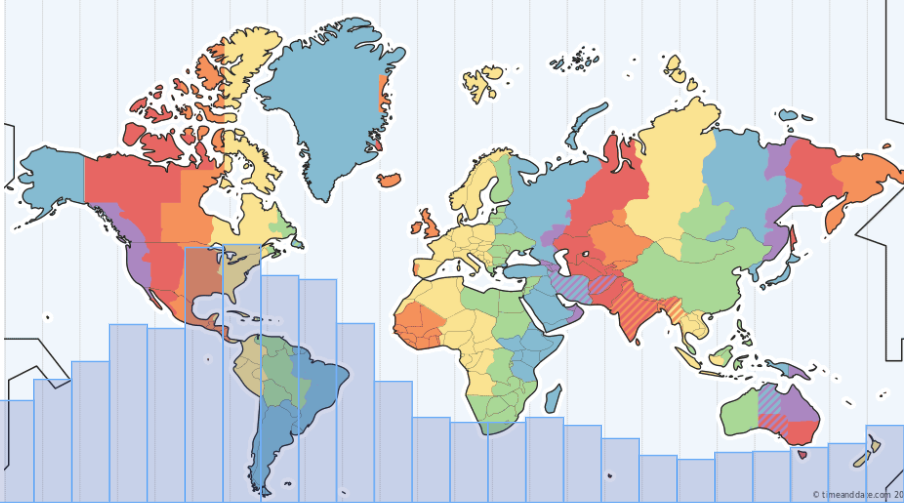 Continue Reading

"Analyzing incoming emails"