PHPRunner and ASPRunner.NET 10.8 are here!
If you purchased PHPRunner or ASPRunner.NET less than 12 months ago, proceed to the control panel and download the registered version 10.8 there under 'My purchases'. Use 'Reg info' link next to your latest purchase.
This new version features the following improvements:
1. New dashboards look and customization options
There are many ways to configure and style dashboards in version 10.8. This is just one of them.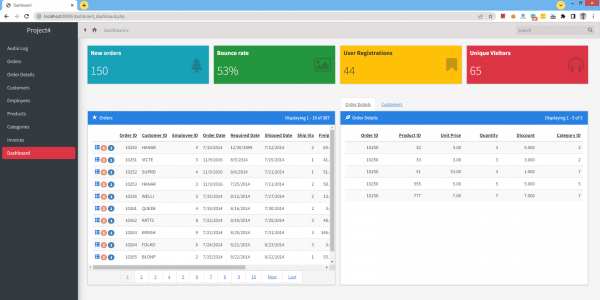 Continue Reading

"Version 10.8"