This is an example of work we did for one of our clients. This kind of approach will work with any AnyChart chart that PHPRunner and ASPRunner.NET do not support directly. Here is how you can approach this kind of task.
A Scatter chart is a graph that represents the relationship between two variables in a data set. Normally data is stored in the database as a set of (x,y) pairs. Here is the end result our client was looking for.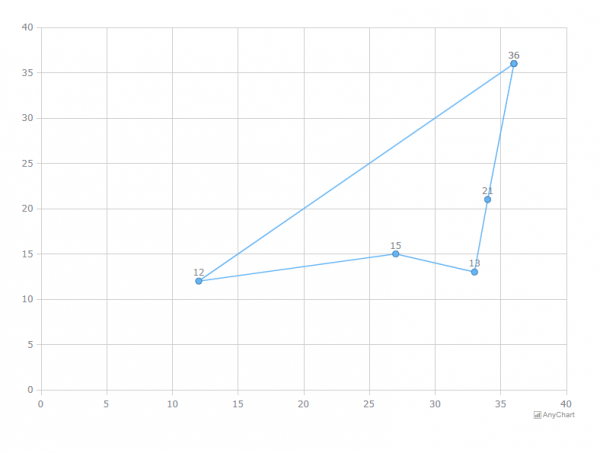 Continue Reading

"Building a connected scatter chart"