The beta version of PHPRunner and ASPRunner.NET 10.8 is here!
Beta version download links:
PHPRunner
ASPRunner.NET
New keys will be available in the control panel for eligible customers once the final version is released.
This new version features the following improvements:
1. New dashboards look and customization options
There are many ways to configure and style dashboards in version 10.8. This is just one of them.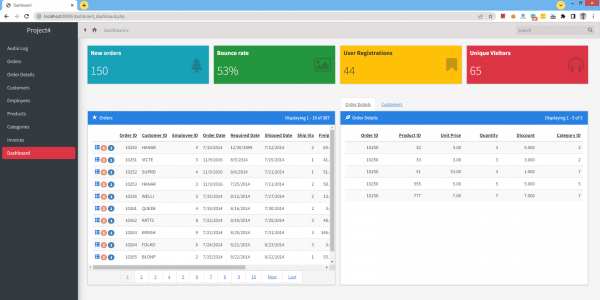 You can also fully customize the appearance of code snippets. You can choose between a classic look, left icon, right icon and customize all the colors.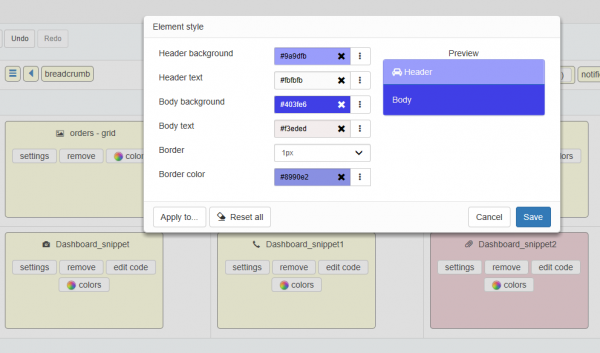 2. Font manager
You can add new fonts, local and web fonts and use them in your projects. Also, you can use custom fonts in PDF.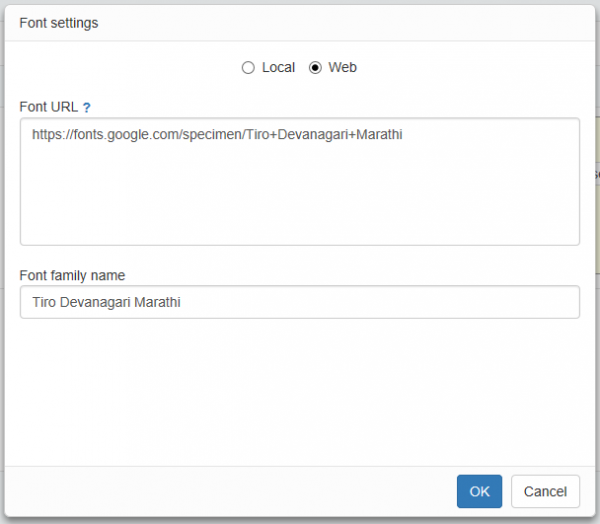 3. Styling of tabs and sections
Also a new option, you can prevent sections from being folded. You may think of these sections as containers or panels that separate one group of elements from another.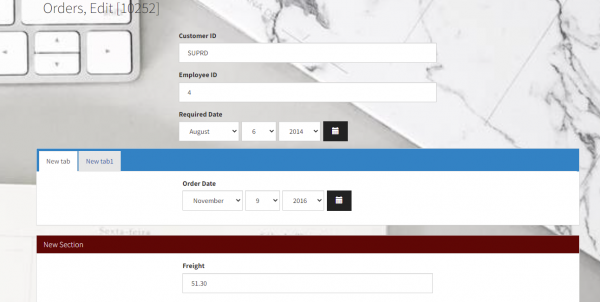 4. New grid styling options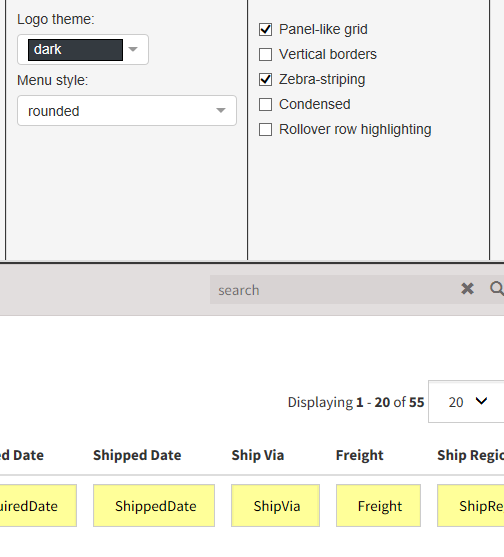 5. Charts export to PDF or image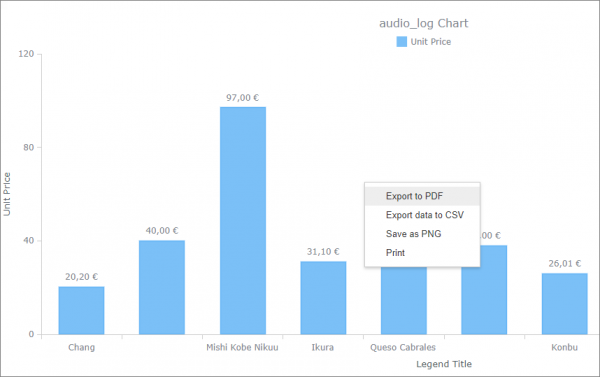 6. Show different pages in mobile and desktop mode
You can create multiple pages of the same type and select which one will be shown on desktop and which one on mobile devices.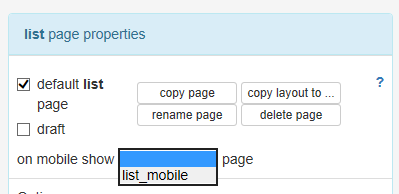 Enjoy!