Welcome to DevQuest! We have built a little quest that is both fun and educational and dedicated to the topic of web development. There are eight questions total. Most of them are quite simple but some will require a bit of thinking. All of these questions can be answered with the help of your web browser and developer tools. We recommend using Google Chrome and Chrome Developer Tools but other browsers offer similar functionality.
You would need to view the page source, use Javascript console, use the Network tab in Developer Tools, use colorpicker etc. Your web browser is all you need.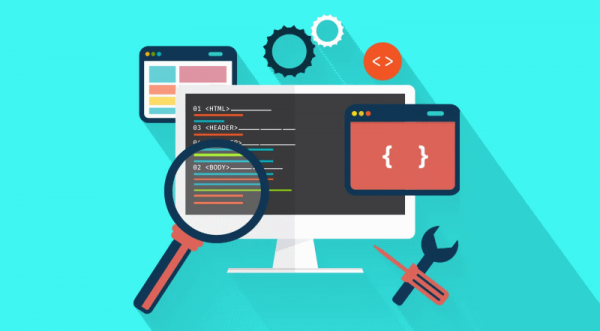 Winners!
The contest is over and we have our winners! If you see your email here, contact support to claim your prize. We will also post the solutions to the quest as a separate post so you can learn a bit more about common troubleshooting techniques.
First prize winners
$50 Amazon gift card or $100 credit against any of our products.
h.***k@fh-kaernten.at
ma***n@kohas.sk
kg***n@cfl.rr.com
in***@jnwebsolution.com
mb***e@justiciasanluis.gov.ar
je***f@starcrow36.co.za
wd***j@gmail.com
ky***e@gmail.com
ia***n@ch2.net.au
rd***y@globe.com.ph
Second prize winners
$50 credit against any of our products.
pa***l@nwcr.co.uk
pg***s@hotmail.com
mo***l@yahoo.co.in
a.***u@qualisys.gr
kr***s@propanraya.com
de***t@justsecure.de
xl***s@others.a42.it
ra***r.ibi@gmail.com
mo***8@yahoo.com
se***e@skyroam.net
da***i@gmail.com
le***z.ing@gmail.com
Rules
Everyone can participate but in order to qualify for prizes, you need to be a customer, former or current.
What if I need help?
We understand, that some questions can be too difficult to handle for absolute beginners. For this purpose, we created a support thread in our forums where we will be posting occasional tips.
Also, here are some useful links.
Troubleshooting custom buttons in PHPRunner/ASPRunner.NET
Click the button below to start and make sure to register using a working email address, this is how we contact you if you win. Good luck!