We are taking yet another step toward creating the best-in-class code generator. Here is what you can expect to see in the next release of PHPRunner6.0/ASPRunner7.0.
New layouts
Let me start by introducing the layout elements.
Blocks
Blocks are high-level page elements. A typical List page consists of four blocks. Some blocks can be empty.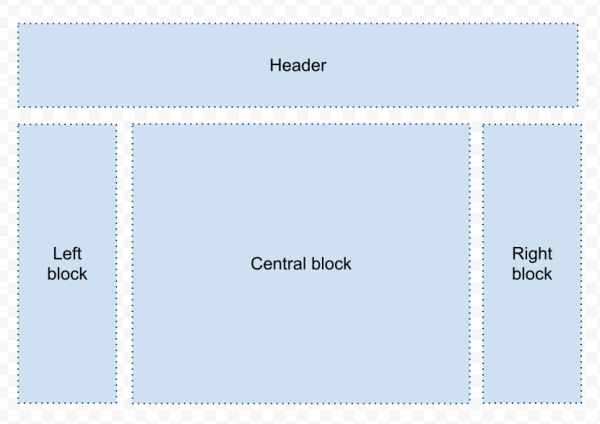 Continue Reading

"New features in PHPRunner6.0/ASPRunnerPro7.0"